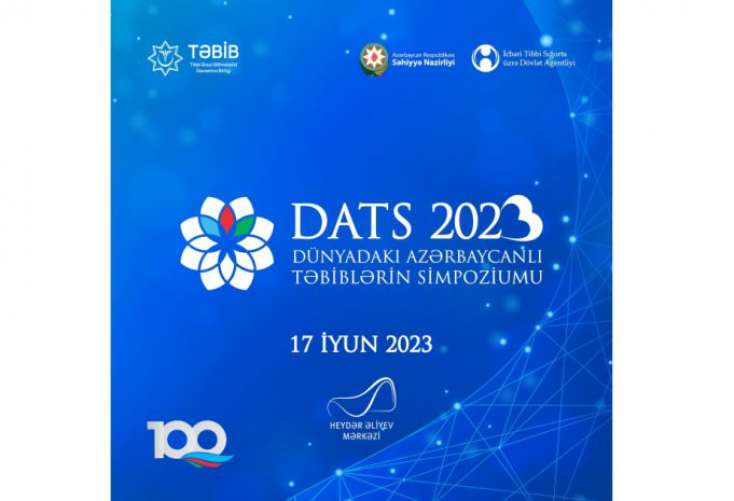 The Symposium of Azerbaijani Doctors in the World is being held in Baku for the first time
The Symposium of Azerbaijani Doctors in the World is being held for the first time at the Heydar Aliyev Center under the organization of the Association of Management of Medical Territorial Units (TABIB).
The symposium organized within the framework of the "Year of Heydar Aliyev" began with the singing of the National Anthem.
Then the film prepared for the symposium was shown.
It should be noted that the main purpose of the event is to share innovations in the field of medicine with Azerbaijani doctors living and working in different countries of the world and to ensure the exchange of experience between specialists, as well as to create new opportunities for Azerbaijani doctors living abroad to contribute to the development of the national health system.
Azerbaijani doctors-specialists working in 14 countries of the world - Turkey, Russia, Germany, United States of America, Kuwait, Saudi Arabia, United Arab Emirates, Great Britain, Italy, Canada, Kyrgyzstan, Ukraine, Georgia and Romania - participate in the symposium.
More than 100 surgeons, transplantologists, neurosurgeons, clinical embryologists, cardiologists, urologists, endocrinologists, neurologists, traumatologists, pediatricians, therapists and other specialists who came to the capital from different countries are among the participants of the first Symposium of Azerbaijani Doctors in the world.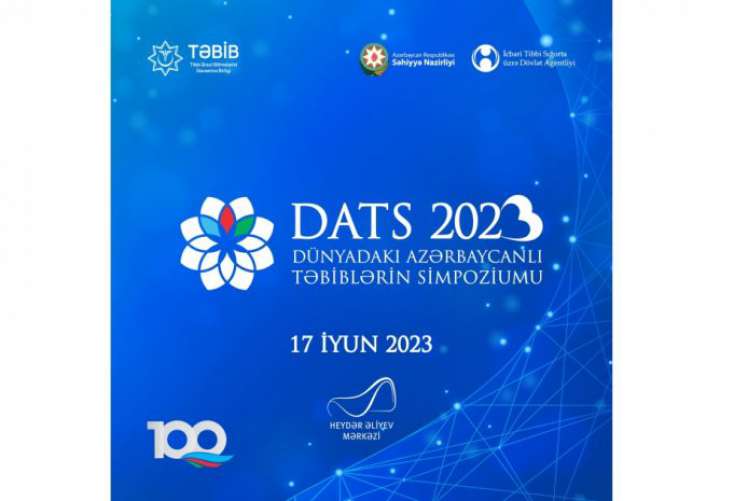 18 June, 2023